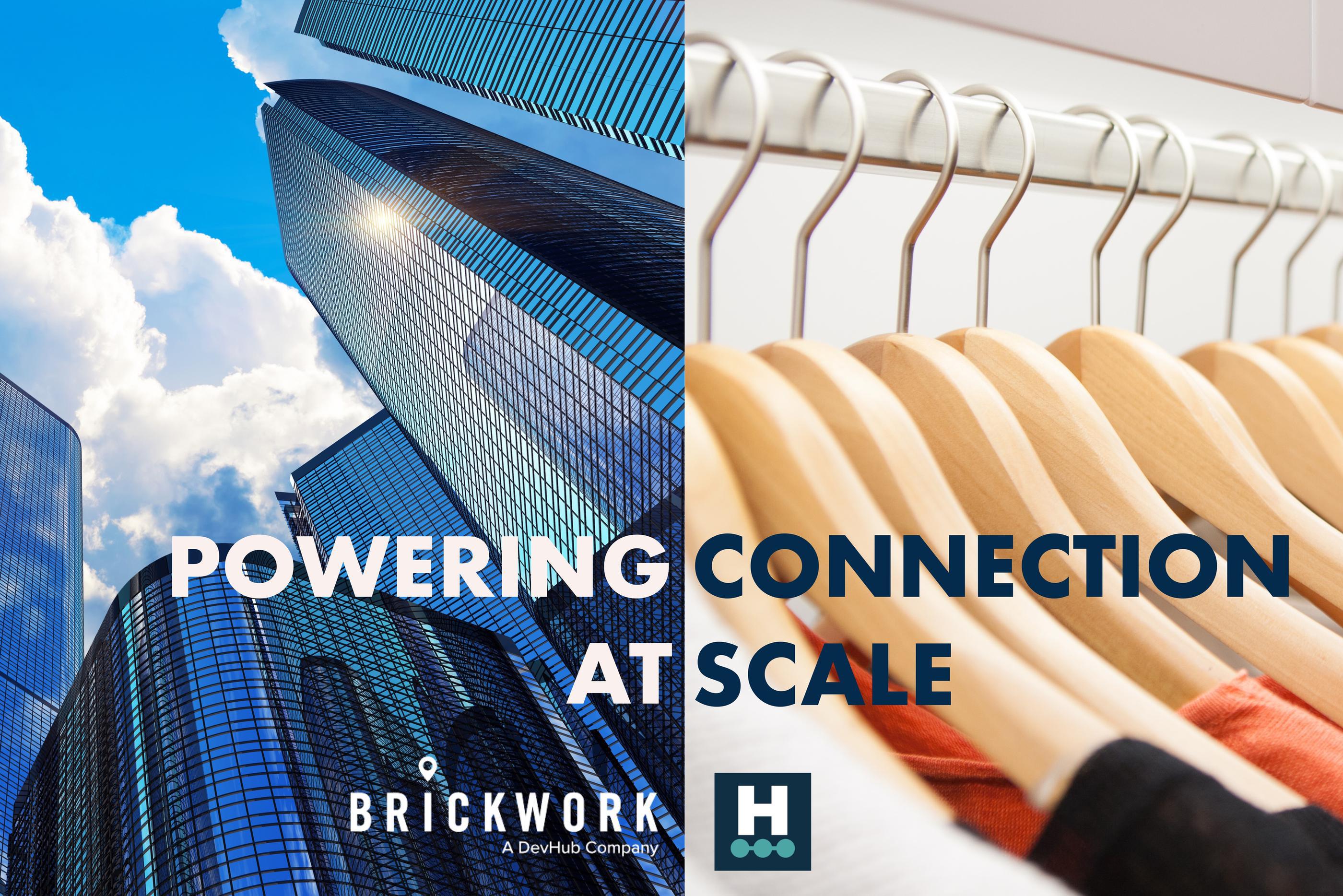 While 86% of retail is done in brick and mortar locations, digital continues to consume the path to purchase funnel with the majority of shoppers beginning their journey online. It's now critical, more than ever, to reach customers locally with a unique customer experience. Brickwork and Hyperlocology have teamed up to make this easier for brands.
Hyperlocology, the first multi-location marketing platform, solves the pain of managing digital advertising for hundreds or thousands of retail locations. With one solution to access the most powerful ad buying platforms - search, display, video, social, and e-commerce - for the first time retail brands can deliver results per location with individual budgets, targeting and reporting.
The Problem
Every community is unique. DMAs host thousands of communities – each a different size with specific needs and unique customers. When advertising to a DMA, optimization of creative messaging and marketing offers is determined by, and reflective of, the largest population centers. Retail brands that rely on Regional or DMA data are leaving many locations behind - holding back sales and creating unnecessary tension with individual retail locations that contribute to a brand ad fund and expect optimal results for their location.
The Hyperlocology Solution
Hyperlocology creates and executes retail digital marketing campaigns, with hundreds or thousands of distinct budgets and targeting for each location, in a central place with a single source of reporting. Each community can be approached with the granular attention required at the local campaign level to achieve sales objectives.
For local retail owners who want to invest in their own local advertising, Hyperlocoloy provides a brand-safe and sophisticated solution that takes care of the hard advertising stuff for them and keeps the brand team in control. Local owners are empowered to select pre-set creative options and budgets that meet their local business priorities within brand-directed advertising campaigns, and for the first time get transparency into local results.
With national and local retail advertising on a single platform, executed uniquely in every retail community, retail marketers stay in control and drive overall sales growth in a unified way.
Where Brickwork Wins
It's crucial that marketers adapt to this new competitive digital landscape, bringing their brand in front of customers searching online and into engaging store experiences. With Hyperlocology bringing the most relevant customer interactions in every community by empowering each location individually, Brickwork can take you one step further by activating those online data points into in-store customers with offerings such as:
- Store pages & locator
- Appointments
- Events & Promotions
Retail isn't dead and Hyperlocology and Brickwork have the solutions to keep you relevant and in business. For our Brickwork customers, we have partnered with Hyperlocology to ensure these challenges are met with a seamless and comprehensive solution.
Contact us today to learn more.