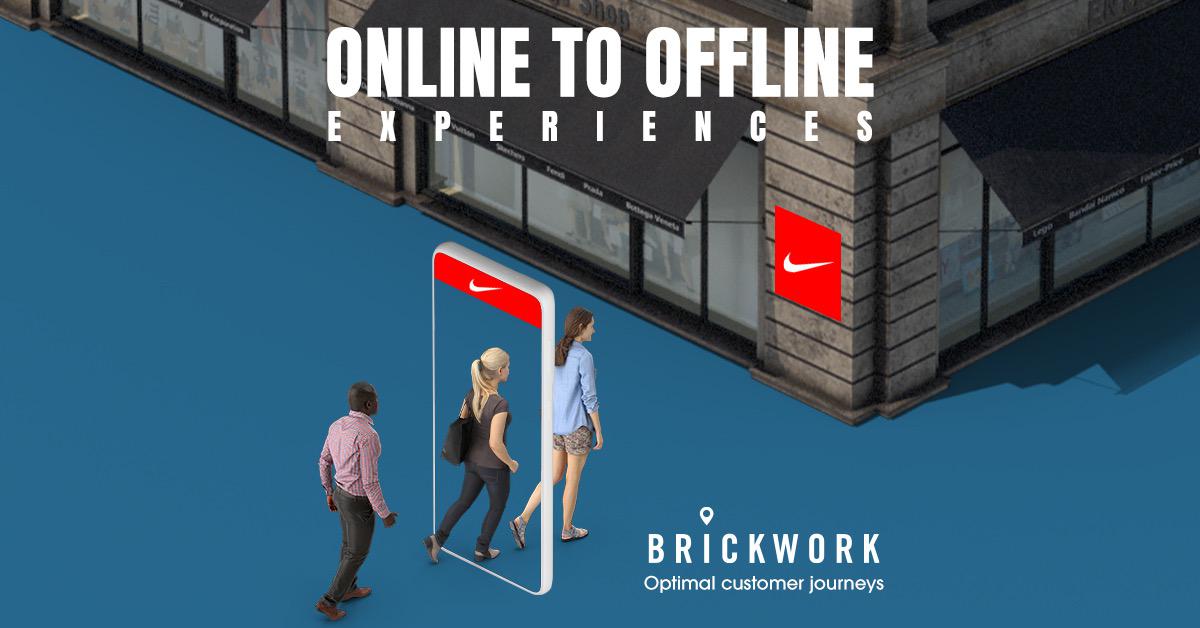 Digital is continuing to change the way consumers shop. Most in-store purchases today are influenced by digital marketing, with 68% of consumers beginning their path to purchase online. While having a geographically dispersed business can be fruitful, it can be tricky to maintain the correct digital marketing culture for each location.
How can multi-location businesses provide personalized and relevant experiences to customers without compromising their brand identity? What is multi-location marketing, the importance of local marketing and the best multi-location marketing practices? Let's dive in.
What is Multi-Location Marketing?
Simply put, multi-location marketing is a set of best practices that are employed to locally run geographically separate franchises that fall under the same business umbrella. Businesses with multiple locations require a digital marketing strategy that can cater to every storefront while still maintaining national brand guidelines. Along with ensuring that each location gets the appropriate attention, businesses must also create targeted online coverage for each location.
Thanks to digitalization, even a successful franchise needs to reach customers at the local level to stay relevant. Consumers are searching online for local businesses more than ever which makes it crucial to craft a local, effective, and scalable marketing strategy for each of your business locations.
Best Multi-Location Marketing Practices
Multi-location businesses need to consider multiple factors. Are all your storefronts selling the same products? Are the locations spread out from state to state or county to county? Do you only offer certain products at one location?
An effective multi-location marketing strategy can answer all these questions. Here are the best multi-location marketing practices that can help:
1. Implement Clear-Cut Guidelines and Hold Each Location Accountable
It is very important to create national brand guidelines. Each location should be held accountable for following these guidelines when it comes to brand compliance. To build a memorable and successful multi-location business a consistent brand image and loyalty must be created regardless of the location or business platform.
2. Create Regional Buyer Personas
Create regional buyer personas and ask yourself the following questions for each specific location:
- Who is your local consumer?
- Are the local consumers facing any problems?
- How can your business help solve those problems?
- Are there regional events, teams, or landmarks you can use to personalize your local messaging?
3. Make Your Local Search Marketing Robust
To garner success, your business should optimize local business pages on Google My Business, Yelp, Bing Local, Yahoo! Local, and important local directories.
Ensuring each location's MAP is consistent across directories, business pages, and social media also helps greatly. Inaccurate or incorrect information can confuse searchers and can lower your search rankings.
4. Get Involved in Community Activities
If you want to be well-known in the community your business is in, it is important to get involved. This can include doing a quick Google search for local events and helping wherever you can. This will not only get your name out, but people will want to buy from you if you are known to be helpful.
5. Build a Successful Local Marketing Strategy
Having a marketing team with the local knowledge of your business location can make all the difference and can save you a great deal of time and frustration.
The main premise behind multi-location marketing is to offer personalized user experiences across multiple locations without damaging your brand identity. By following a few simple practices, you can be well on your way to a better and more successful multi-location business or franchise. With Brickwork, we drive revenue by maximizing brand exposure via implementation of local marketing products and tactics. Contact us today to learn more.