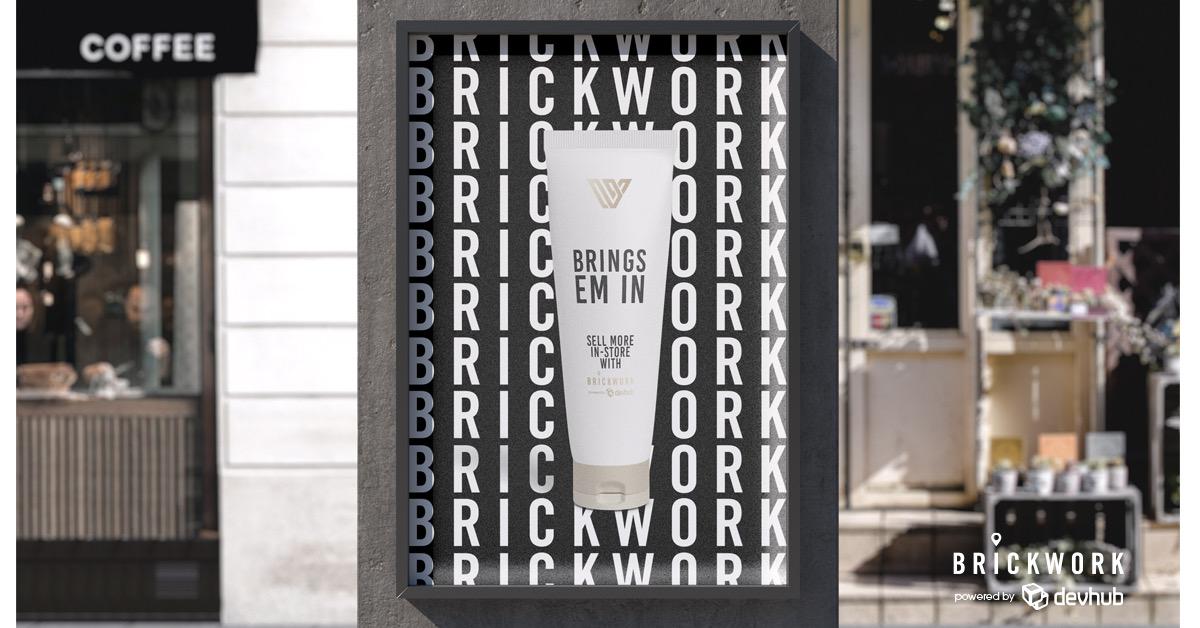 4 out of 5 consumers use their phone when in need of a local service or business – this search could be for a quick meal or the nearest oil change. Oftentimes this "quick search" can be a local consumer's first introduction to a new business; and an opportunity for a business to make a great first impression. Winning the opportunity post-discovery requires an online experience that's relevant and engaging – SEO for store locators requires structuring the relevant and engaging content so that it's compelling for web crawlers too.
Top tips for a store locator that's relevant, engaging, and discoverable:
Relevant: Keep information up to date, from hours of operation to services offered, to store reviews and FAQs

Engaging: Provide site visitors with the easiest way to do business with you, this could be displaying a phone number front and center, a link to directions, or a way to make a purchase

Discovery: Search engine optimization for store locators starts with structuring business information so that web crawlers (like Google's) can understand the content in the context of a user's search. A great place to start learning about structured data is schema.org
The bullets above are great rules of thumb and very doable. With more locations, however, being relevant, engaging, and discoverable can become a complex challenge. Enter Brickwork – bridging the gap between consumer e-commerce and brick & mortar experiences by powering digital presence for physical stores and locations.
Relevant, Engaging, and Discoverable at Scale
Create a look/feel that represents your brand and make that representation dynamic, resulting in unique local pages and presence for every location

Functionality – provide intuitive search and filtering options for consumers to find their nearest locations (by city, state, zip), go further and give consumers the option to search for the nearest products and services available near them – providing valuable, relevant information to the searcher (and search engine), while being convenient for the consumer too

Compatibility – with the variety of devices and screen sizes available, maintaining a locator's functionality across devices can be mission-critical

Modular – Brickwork syncs with your website and CMS to match your brand's look & feel, no custom development required

Automatic geolocation – surface the nearest location to your customer so the customer doesn't have to

Database syncing – no need to add a new system to the many already in play, Brickwork can sync with your existing software, creating less work, and automating the workflow so that unique pages are always up-to-date with the latest information.

Customization – memorable experiences can't be created with a template – if specific functionality or integrations are required to achieve your local objectives – we can implement it

Structured SEO data – Title tags, meta descriptions, and keyword enhanced URLs are dynamically created with your brand's data, automating the technical SEO so you don't have to
Explore the possibilities and leverage our expertise to develop the branded path between online browsing and in-store purchasing which seamlessly facilitates your customer's natural shopping behavior.